1. It's a mountain-Becoming an entrepreneur is not easy and is not covered with glam as may be portrayed by the success of various entrepreneurs such as Steve Jobs (apple). It takes a huge amount of effort and dedication – your life will change, it will bend but if you have a strong will and determination it will not break. It requires a huge amount of dedication and unbelievable passion.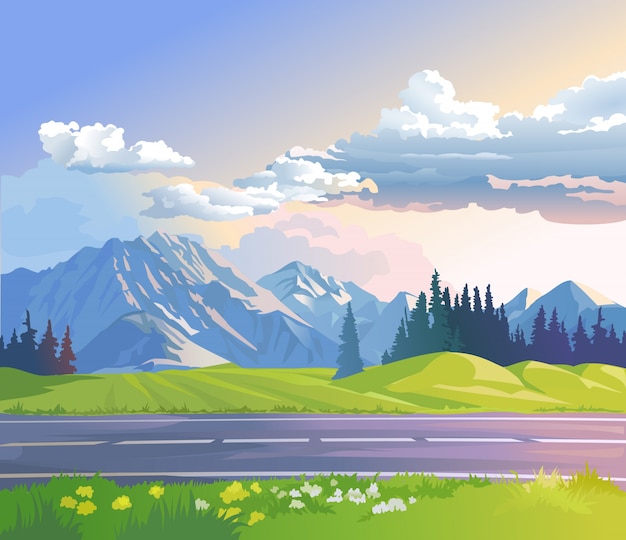 2. Is it right for me? Is it time? – In reality, these are questions that can only truly be answered by starting as an entrepreneur. There are mini experiences or trials that I would encourage you to take before deciding. For example, simply trying to sell a product to a friend or convince them that the product is right for them is a very simple example. But, the challenge and difficulty faced will be an experience which will begin to shape your thoughts. Now, imagine that difficulty and multiply it by 100 times, because that is what you are likely to face.

3. Explore the right market – it is important that you understand the business you wish to go into prior to investing in it. Ask yourself why? Why? Why? why? and never stop asking yourself why? Because when you truly understand the 'why' behind a market then you will unlock a powerful secret which will help you become formidable in that industry.
4. Live, breath every aspect of your target audience – is this business idea something that your audience need? If so, how beneficial will it be? You, must understand the market, and realise that there is a market within a market. And, there are more markets within that market.
5. Understand your strength and weakness – it very important you are completely honest with yourself. When you know your strength, you will be UNSTOPABBLE. When you know your weakness, you will keep GROWING.
6. Build a network of pharmapreneurs – this is important, that you surround yourself with like-minded people. Remove yourself from those who are negative. They, will keep complaining and moaning but do little to improve their situation. Eventually, they will infect you with this unhealthy mind-frame. We encourage you to use the pharmapreneur forum to spark ideas and meet exciting people who have the same goal as you. Invite your friends who have the same ambition and use this free tool to develop your ideas.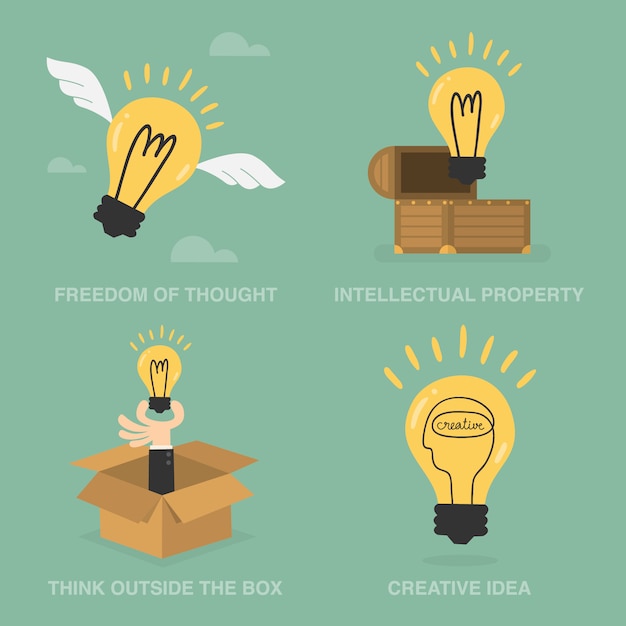 7. Think outside the box – a huge problem that we have seen is the notion of restricting yourself into one market. This is particularly true in pharmacy, where every-week it seems like a new locum agency is born promising to provide a better rate. Folks, let's be completely honest, it is very unlikely that any locum agency will provide you with a higher rate than the market. Clients (pharmacy owners) will only pay within a certain narrow range, no locum agency can change that. Otherwise, the clients will take their business to another agency or better still go direct. The world is huge, it has 196 countries, the circumference of the earth is 24,874 miles and over 50 different industries. Why, would you want to limit yourself, explore other avenues.
Pharmacistweb will be running a series of innovative webinars where we will be exploring development in detail. We do not charge our members, and would like to employ you to please help us grow by inviting other pharmacists to join us. We are truly dedicated to improving the profession and we can only achieve this with your help!